Welcome to
Soul Surfer School.
I am Tim McAuley (the guy on the left).
For years silently I struggled with self-esteem. I never felt good enough.
My impulse control and moods used to be hard for me to control.
No matter how hard I tried I could only reach a certain level of intimacy before blowing up my relationships. And it seemed as if something inside of me only wanted me to be at a certain level of success and fulfillment. 
Then one day discovered that personal transformation wasn't nearly as difficult as most people (including myself) make it. My strange (but useful) background as a nomadic bartender and self-help/info junkie finally helped me put a few simple principles into practice, and my experience of life has been on a slow steady upward spiral since.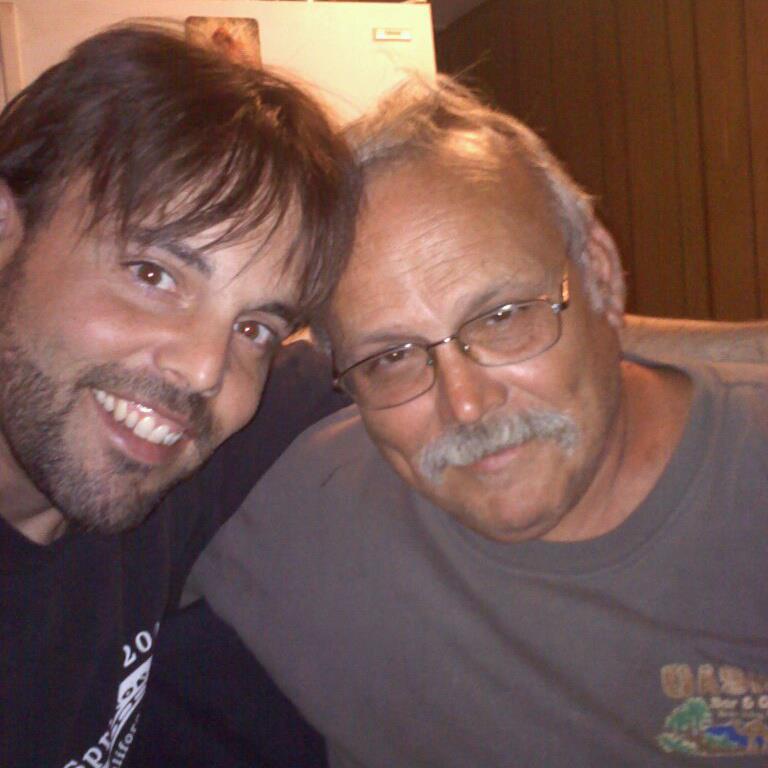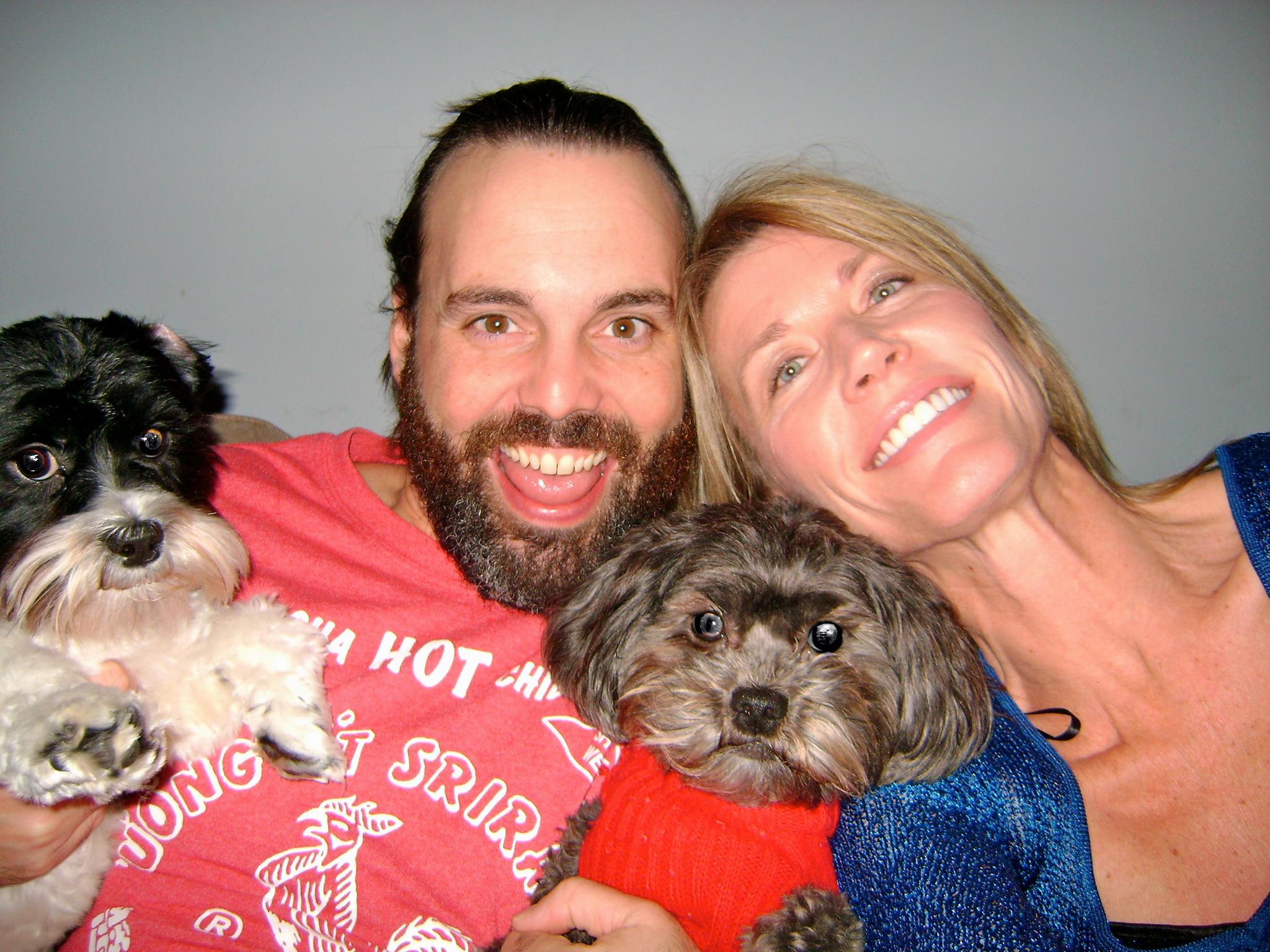 As a result of my simple system of personal transformation, my wife is happier, I am making new friends as an adult, my body is morphing slowly into it's ideal form, and worries about about money… or really anything else for that matter, are a thing of the past. 
I believe that too many smart, capable leaders share the same affliction as me.
The pace of the world and information are moving too fast, and the way people treat each other just doesn't make any sense.
I also believe that those people just need to be shown how to find their own rhythm and flow, so they can create a life bigger than they can even dream. 
So that's what I do. I work closely with people who want to dent the universe, without hustling their face off 19 hours a day. My clients value their lifestyle business and realize they need a sense of freedom so they can tap into their creativity.
The Entrepreneurs and Business Owners with whom I collaborate have used my simple techniques to methodically, and exponentially grow their cash flows at a record pace, while at the same time building a deeper connection with the people they value most. 
And now these techniques are available to you inside Soul Surfer School.
My passion has become hyper focused on waking visionaries and heart centered leaders up from the delusion that they are not powerful creators, so we can lead in every industry, and in every facet of society. Dog Eat Dog is not a world-view I'm willing to accept any longer. 
I want to show people how lucky we are to live today, and how easy it is to create whatever they want in life.
I believe that there is a gold mine of unlocked genius just under the low hum of anxiety, and I want to help set that genius in you free. I want to help people discover their own inner genius, and leverage what they already know, have, and do so they can consciously create a sense of ease and flow that manifests in every area of their life faster than they thought was possible. 

I am building a massive tribe of world changers who decided to dent the universe, and realize that Space/Time is a continuum, the Universe is infinite, and more YOU is exactly what the world needs right now.